A contract is the formal document that outlines the term of order, of payment and of product features. It is because of the need of clarity of this document that the users seek pre-defined templates to make future course of action crisp and clear. CRM application is provided with contract feature as a response to this need. Here is an overview of features of Contract module that explains how to use it for better business process.
A contract looks reliable when it is decorated with authentic information pieces like logos, signatures, etc. So, CRM application offers the option of giving contract a fully professional look. There are a number of buttons and custom features provided, the user can also upload file from the other source to save time in filling the contract with required information. Ready made layouts make the job further easy.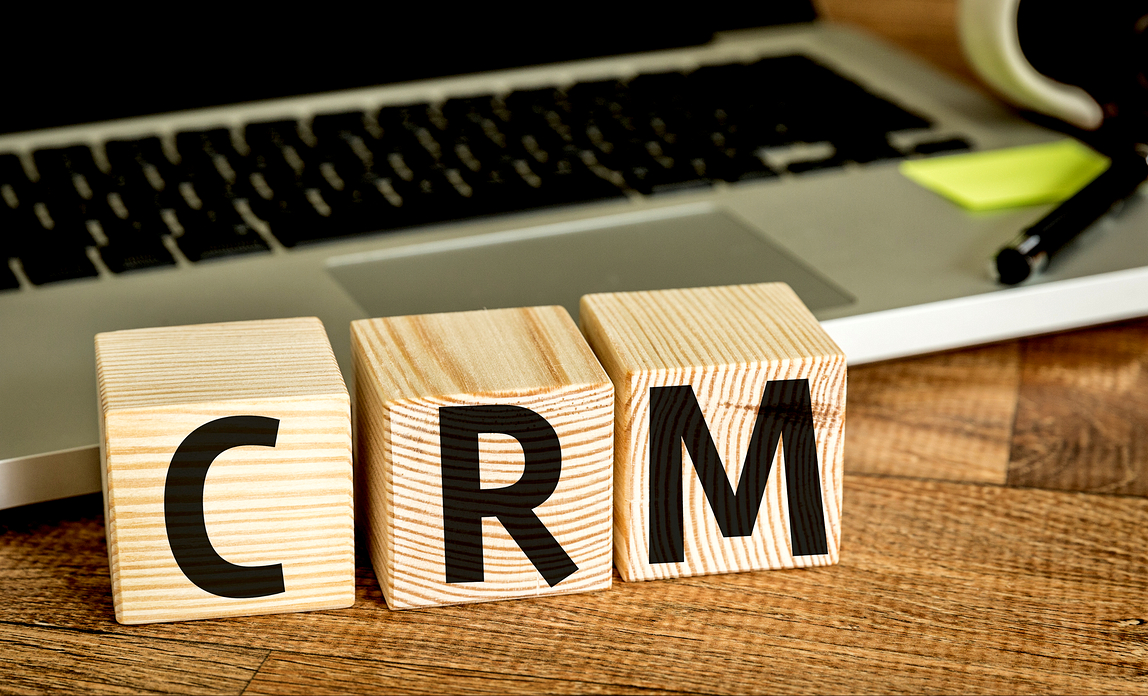 Unified approach of drafting contract
You surely would not want to miss any term of contract while drafting it. There is loads of information exchanged through emails, notes, call details etc that can be grouped to create full-fledged contract mentioning all points of concern. Such unified way eliminates the scope of error or misunderstanding and helps carry out the terms of contract without any confusion.
Numbers and account specific management
A business is dealing with a number of clients at a time. All contracts are at various stages and the numbers are also different. You can also feed number of contracts to be printed out in advance to make the process swifter and smoother.
Thus, make use of this automated tool and bring sophistication in the way you handle your core business processes. Time is the most important factor in the business success and this software helps in conserving it to the best.